We are happy to announce that the 2023 edition of VALUETOOLS conference will take place at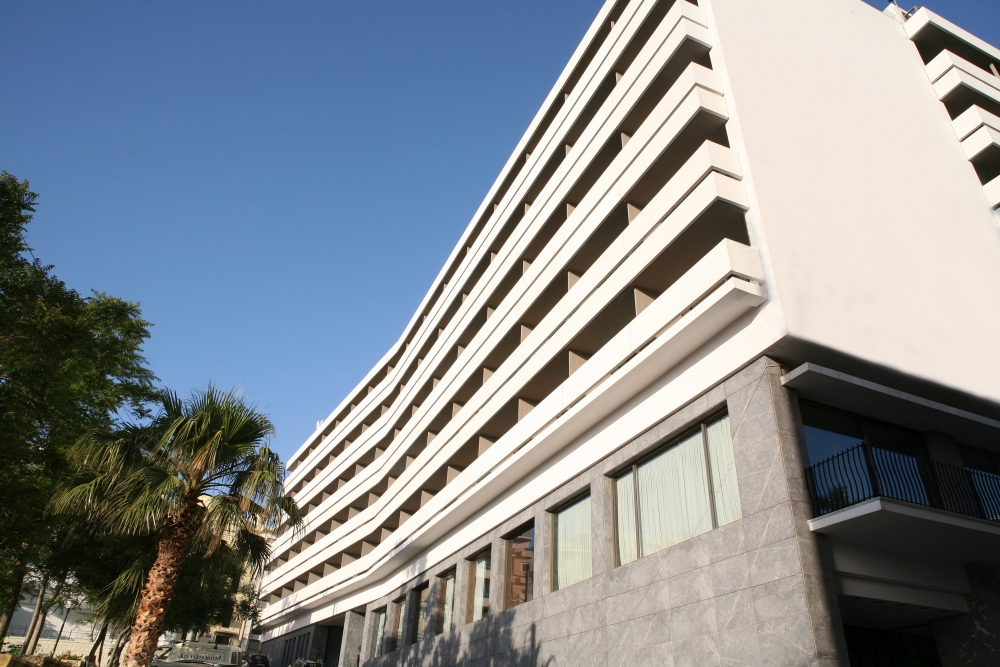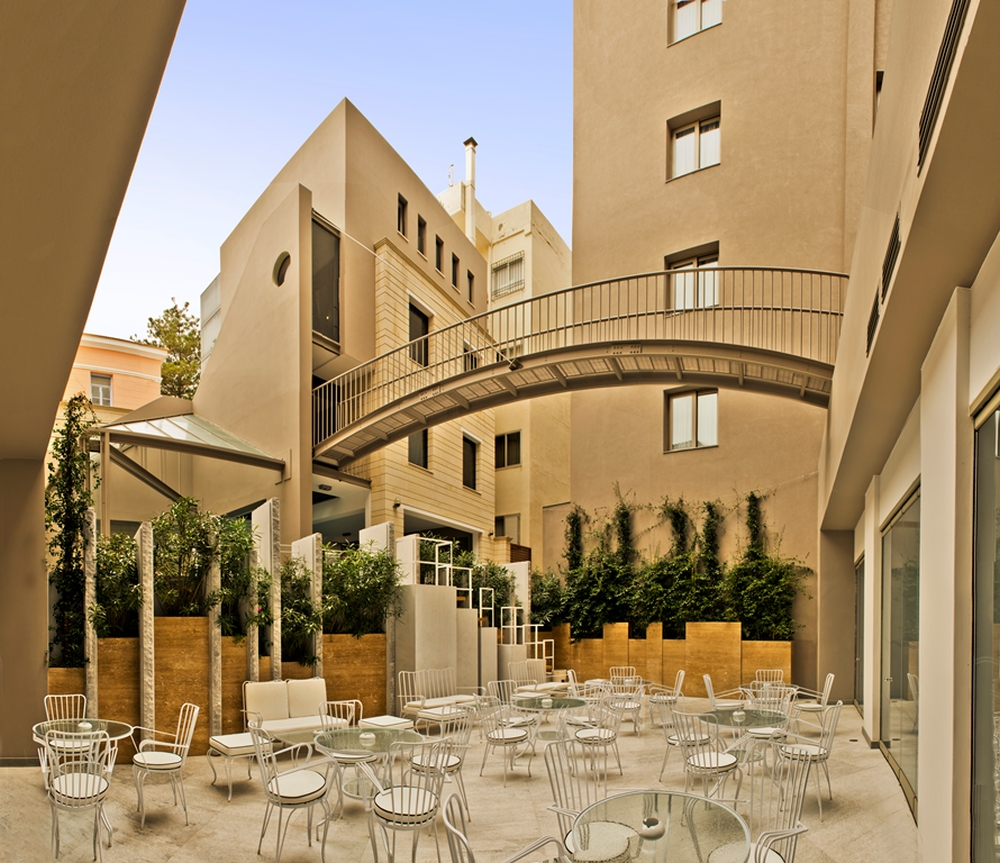 Location
2, Ygias Street,
GR – 71 202,
Heraklion – Crete
E-mail: [email protected]
Website: www.aquilahotels.com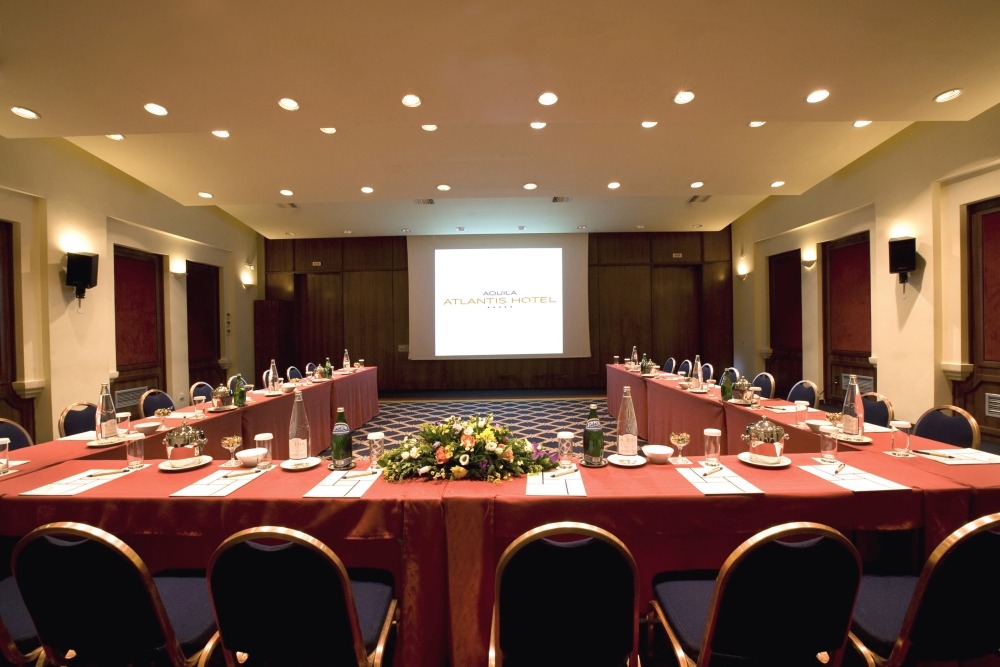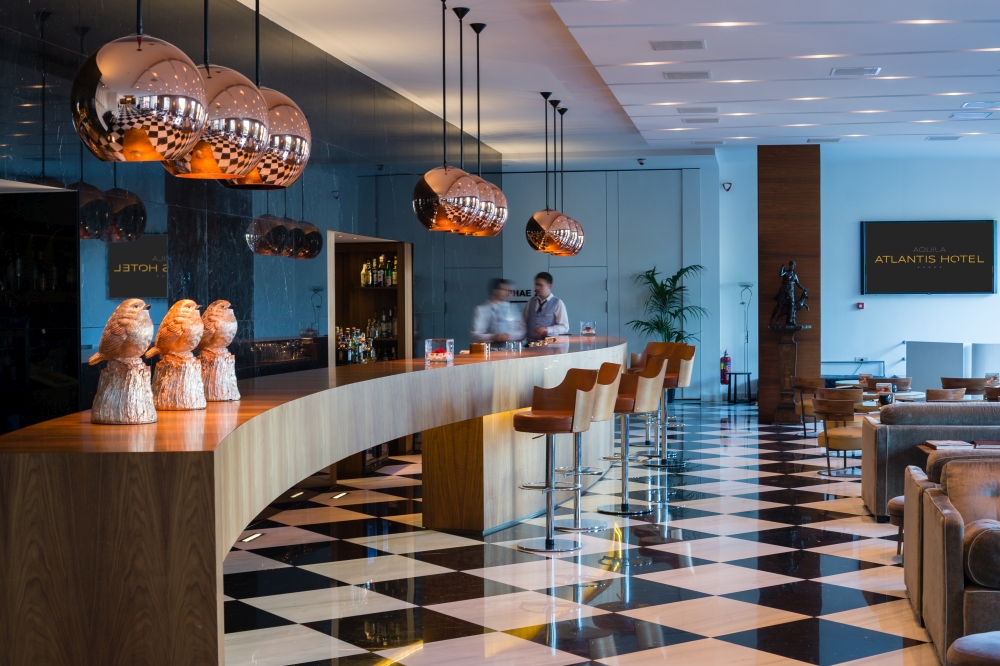 Accommodation
If participants are interested in booking the room right in the hotel, they are invited to use the following link to do so:
https://aquilaatlantishotel.reserve-online.net/?bkcode=valuetools&checkin=2023-09-05
Period: 05/09/2023 – Out: 08/09/2023 (3 overnights)
Option date: 15/08/2023 After that date, the rooms will be subject to Hotel's availability.
Social program
The unforgettable conference experience will be embraced by the visit of the famous Crete Palace- place of the most famous Greek historical sites.
You cannot miss the experience!
Participants will finish the day with the traditional wine and snack tasting having a time to socialize and mingle while experiencing authentic Greece.